XSTP China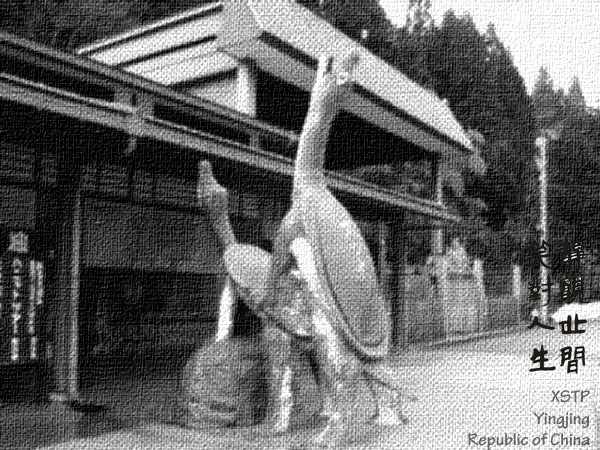 Few QSLs have caused DXers the trouble that this 1937 card from station XSTP in Yingjing China did. Station XSTP was run by a small religious sect known as the Terapinists. According to their sacred traditions, the earth was created by the copulation of a pair of giant turtles, as represented in this, their holiest shrine.
The problem with the QSL card was that the station did not enclose it in an envelope when sending it. In the United States, Canada, and numerous other countries, the cards were confiscated by the local post office as obscene materials. In the USA, at least sixteen DXers are known to have served jail time for importation of pornographic materials.
Neither XSTP nor the Terapinist religion lasted very long after this QSL was issued. In mid 1938, the XSTP transmitter site was destroyed in fighting between Nationalists and Communists in the Chinese Civil War. During World War II, the Holy Turtle Shrine was accidentally destroyed during an Allied bombing raid in 1943. The Terapinists took this as a sign that there was no God, became atheists, and joined Mao's army. Today all that is left of a once thriving religion with over two million adherents is a small colony that had emigrated to Surinam in 1932.
Most XSTP QSL cards either ended up in garbage dump or burned in trash barrels, depending on the prefernces of the local post office which confiscated the card. As so few reached actual DXers, XSTP QSL cards are very rare. The particular card belonged to Jake Hickerson of Balls Falls, Ontario - who also happened to be the local post master.